Sydney Male Strippers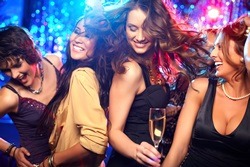 When you are planning your next big party or event for the ladies in your life, there are a few things that you should take the time to consider. What will you eat while you are at the party? What type of drinks will be provided? Last, but most definitely not least, what kind of entertainment will you bring to the table for all of the girls to enjoy? One of the hottest ways to get the party started is with Sydney male strippers. Hiring a male stripper can breathe a great deal of sexy life into the party and create an event that no one is soon to forget. That is a promise.
Hiring Sydney male strippers is a very easy process. The only thing that you will have to make sure that you do is book your appointment in advance. This is a very popular thing to do amongst the ladies in the area. Therefore, you should definitely call and request a stripper well before the date of your party. It will be up to you to decide what kind of strip show you want. You can go with a basic show that will have everyone having a good deal of fun to a full on G-string show that will really bring some sex appeal to the party.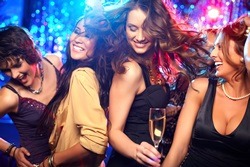 If you really want to create the most memorable occasion, you may want to consider hiring more than one Sydney male stripper for the evening. It is completely possible to get a whole group of strippers to perform a show for you and your friends. This is a good choice if you are arranging a hen party or other special event. Furthermore, you can choose to have the strippers dress in a particular fashion. If you would like strippers dressed like police offices or fireman, it is completely possible. You may have a specific idea in mind, which can usually be accommodated as well.
Choosing Sydney male strippers for your party or event is one of the best ways that you can provide entertainment for your friends. They are sure to have a very pleasurable experience while they admire the perfectly sculpted and sexy bodies of the strippers that you choose. Just imagine how long everyone will be talking about the fantastic party that you arranged with those gorgeous strippers for entertainment. It is sure to be remembered for a very long time.