Male Strippers Sydney
Sydney is well known for a lot of reasons when it comes to fun and entertainment. One of the things that the area is known for is having the hottest Sydney male review. This is an incredible bonus if you are planning a fantastic night for you and your lady friends. You will have perfectly chiseled male strippers right at your beck and call if that is what you want. This is the perfect way to add a little spice to your night out on the town or your planned hen party.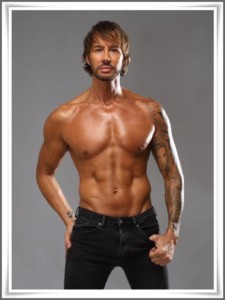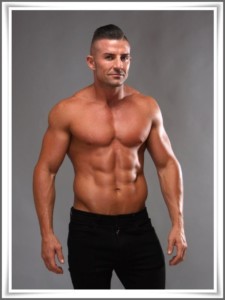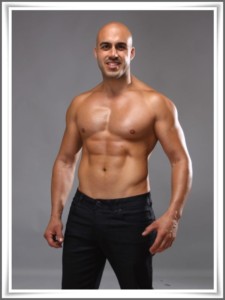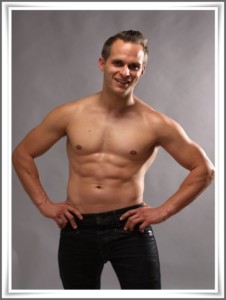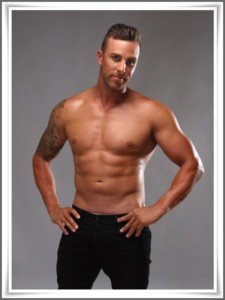 The heavenly bodies of the hottest Sydney male review are something that you will definitely want to consider if you are in the area. If you are planning a night out with the girls, there are a variety of different places available where you can catch a show that will have everyone screaming with delight. From the moment the dancers step on stage, the temperature in the room is sure to be kicked up at least a few degrees and the atmosphere will become fueled with excitement. There are a variety of different male strip clubs in the Sydney area and there is no doubt that you and your friends will find several that you like.
Short day cruises are a very popular way to pass the time in the Sydney area. If you want to get the best of the hottest Sydney male review, make sure that you check out some of the ladies only cruises that are available. Strip shows are included in many of the cruise packages and are definitely worth considering. Some of the weekend cruises offer featured strip show for you and your friends to enjoy for a small additional charge, which is well worth every penny that you have to pay for this kind of excitement.
Hiring the hottest Sydney male review for your personal party or event is one of the best ways to ensure that you create a very memorable evening. This is a very popular thing to do for hen parties and other female occasions. Therefore, make sure that you call and reserve your stripper well in advance. Just imagine the look on the faces of your friends when one of the hottest bodies you have ever seen steps into the room to start the show. It is sure to be one of those experiences that everyone talks about for many years to come.