Sydney Hens Nights
Who doesn't love to party? And if you're going to party, you really need to do it right. SydneyHensNights.com.au is your one stop spot for everything you need to make a gal's night out a favourite memory; we can offer party buses, a party cruise and party ideas that will match any event and any taste. If you are tired of the same-old thing every time you and your friends get together, it's time for the ultimate hens nights; Sydney is your key to an unforgettable night. We can provide group booking flat rate prices or per person, so you decide on your budget and your events.
Want to take a peek at Sydney Harbour from the deck of a privately chartered boat? If so, our party cruise barge is just the thing for you and a group of friends. Sip champagne while looking over the lights of the harbour, and taste the delicacies of foods from around world while on-board. You have several options for your cruise packages, so visit our website to select your fantastic night on ship. Remember to book early, as the party cruise packages go very quickly. Get your reservation in as soon as possible.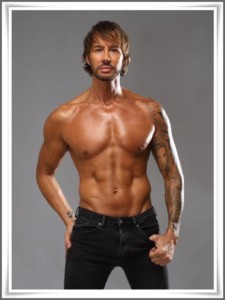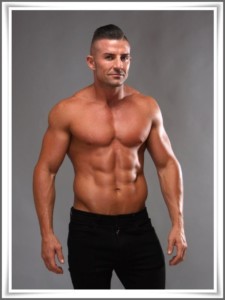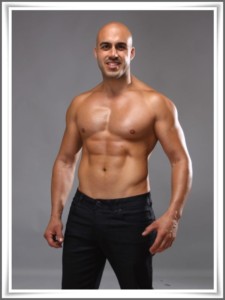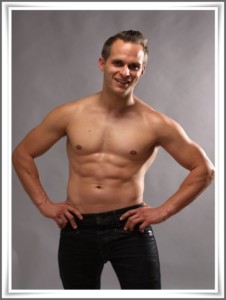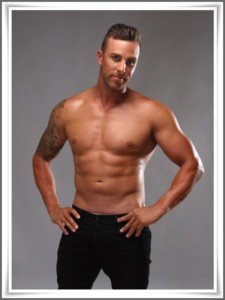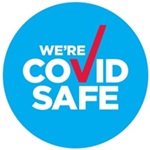 Our party buses are another big hit, and with good reason. Imagine yourself standing on the sidewalk, sipping your favourite beverage and waiting for a bus to come around to take you to the next bar. Dance and sing along to the state of the art stereo system inside the bus, and watch the city lights flash by as you confidently imbibe safely with your friends. This is the hottest way to party with your fellow hens, as you get to let it all hang out. We make sure you can enjoy yourself to the fullest and never have to worry about your transportation.
Our day and night hen party ideas can be tailored to fit any possible combination of events, groups and budgets. Whether you fancy heading out for a spa and shopping day, or want to crawl through the lesser known shops of Sydney, we can make sure you get to go exactly where you want. Our party ideas are made to fit wedding parties, raucous bachelorette parties, family reunions, girls' night out or anything in between. Think you've seen everything Sydney has to offer? Think again – we can give you a brand new perspective on this city like never before.